Fostering Inclusive Excellence
Supporting Faculty Cluster Hiring
Columbia is home to innovative faculty cluster hire programs, which enhance faculty diversity and encourage interdisciplinary collaboration. These include LGBTQ+ Scholarship, Race and Racism Scholarship, and Accelerated STEM Cluster Hiring.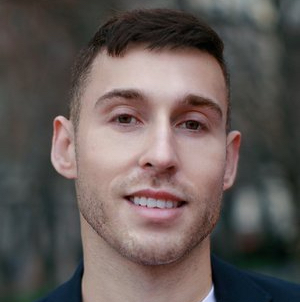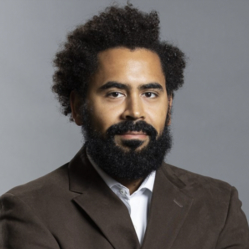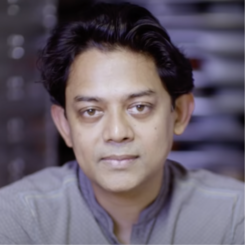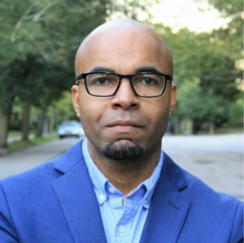 Faculty who joined in 2021–22: Jon Freeman (LGBTQ+ Scholarship); Robert Eschmann, Naeem Mohaiemen, and Mario Small (Race and Racism Scholarship)
Junior and Mid-Career Faculty Grants

"The grant allows me to conduct fieldwork and archival research in understanding whether an organization's board diversity has a "cascade" effect on its rank-and-file employees. I will be able to undertake interviews, with not only corporate leaders but also many employees, and collect novel data."
—Wei Cai, Columbia Business School
The Junior Faculty Small Grants Program, launched in Fall 2012, is a one-year, small-grants program designed to support and advance the career development of outstanding junior faculty who contribute to the diversity goals of the University through their research, teaching, and mentoring activities. To date, over 150 grants have been awarded University-wide.
Launched in Spring 2018, the Mid-Career Faculty Grants Program is designed to support Schools' diversity plans by advancing the career success of outstanding mid-career faculty. Awards are granted to those who have made a recent, significant contribution to their field, and who contribute to the diversity goals of the University by their research, teaching, and mentoring activities. To date, over 20 grants have been awarded.
Addressing Racism Faculty Seed Grants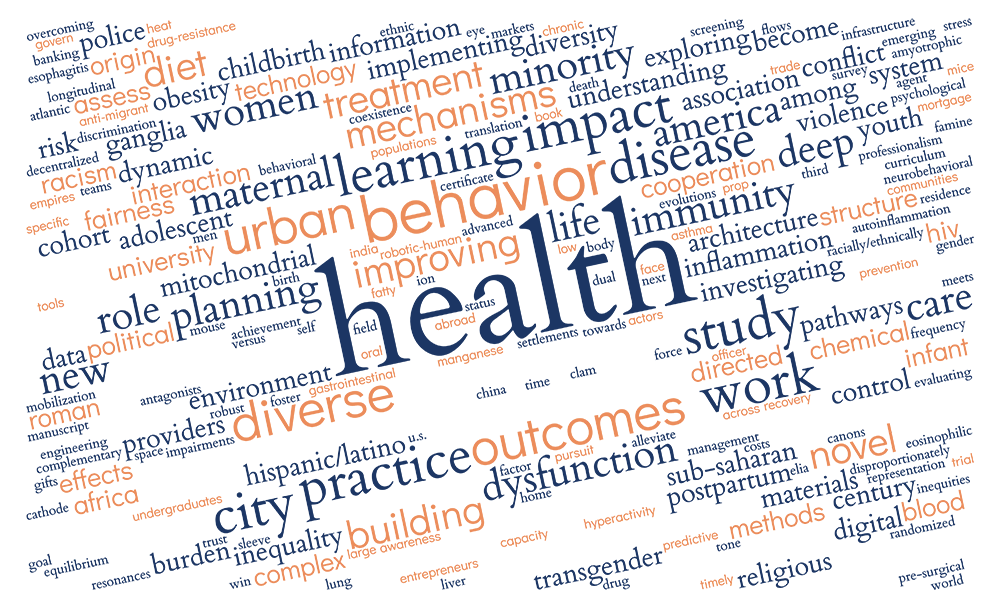 In 2020, we reflected on the devastating impact of the COVID-19 pandemic and the public reckoning following the recent murders of African Americans at the hands of police. Understanding the need for a University-wide effort to address the pervasiveness of race and racism in our society and in the academy, the Office of the Vice Provost for Faculty Advancement (OVPFA) created the Faculty Seed Grant Initiative, which included a call for faculty seed grants to facilitate collaborative dialogue, action, and insight for systemic change toward racial equity. In 2021–22, 13 projects were funded and the Metrics and Evaluation work group of the Provost's Advisory Council for the Enhancement of Faculty Diversity began evaluating the 2020–21 projects.